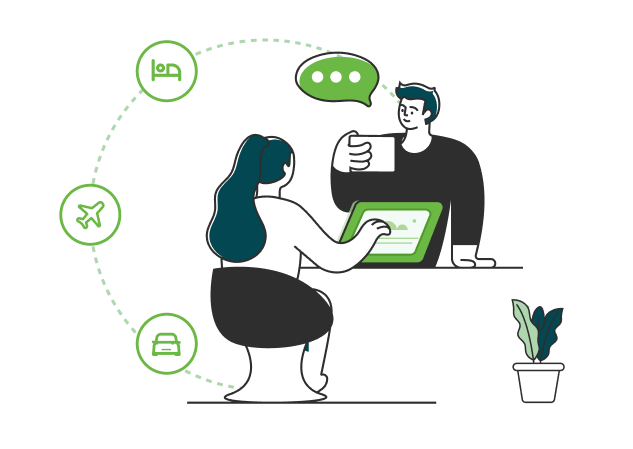 Tour Operators, Travel Agents, DMCs
Create high-quality, beautiful itineraries in no time
Up-to-date content available 24/7 in all Wetu tools
Find the suppliers you need fast
Integrations to streamline your operations
Tools to keep your customers engaged throughout the entire travel lifecycle
Accommodation, Restaurants, Activities, Day Tours
A single place to manage your content
Reach all your trade partners through one channel
Share, distribute, and publish content to the trade and the web
Place your best and up-to-date content in the hands of your trade partners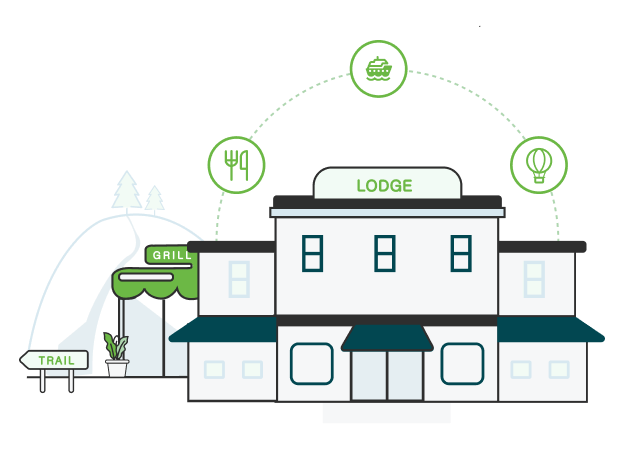 Tour operators, Travel agents, DMC
Suppliers of travel products
Monthly visitors on our content portal
Percentage uptime
Unique itineraries created / month
How Wetu helps the trade
We are very impressed with Wetu's company service so far! You guys answer us immediately & always try to help us!
The iBrochure feature is one of my many favourites. It's like having the whole of the travel industry right at your fingertips. It makes you feel empowered
The Wetu Itinerary Builder is a fantastic tool, but the greatest asset that Wetu has, is its people. From my first interaction I felt valued, appreciated & always had someone ready to assist in case I needed any help.
Strong visual appeal, which is essential in the travel business
Can I just say, that link you provide with all that information is awesome! I've never seen a quote like that before. It's very cool & if I were the client, I'd book for that very reason!
Been playing with the new Itinerary Builder & really like it. Having been in the software business for many years, I love what WETU is doing!
A wonderful product that has made Itinerary presentation to our clients extremely professional. A major time saver with ability to modify & reuse itineraries without starting from scratch…Wetu service is second to none. Exemplary!
Thank you, WETUI! I love your product.. It is truly brilliant & saves me so much time. Plus, it is improving all the time!!! Keep doing what you do. I love it!
This is MIND BLOWING… I'm speechless with your proposal & the space & creativity WOW WOW WOW…you guys are ROCK STARS… Never in my entire LIFE have I ever gotten such a gorgeous proposal!
Just to let you know that your software for displaying our itinerary is outstanding. Extremely impressive & makes everything look so real & inviting. And the detail is excellent too. Congratulations to your designers.
..it's a massive improvement over the previous version. Much more responsive, with a lot more in the way of features! So many thumbs up on the whole for this & obviously it'll only get better going forward!!
What a fantastic time-saving tool to work with. Online service team is fantastic and you get answers very fast. Even out of office hours
Itinerary creation is just made so easy with the knowledge that all the destinations that you'd like to possibly include have detailed copy, which will honestly & professionally describe the whole product for you. Along with the copy comes a fantastic array of high quality photography that helps say it all.
Itinerary building made easier than you could ever imagine
Wetu is going great. It's an excellent programme, I wish I'd had it years ago as it saves so much time preparing itineraries & the end result looks professional… Very nice!
We are loving the system; slowly but surely translating the content into French. Everything is great & clients love it!